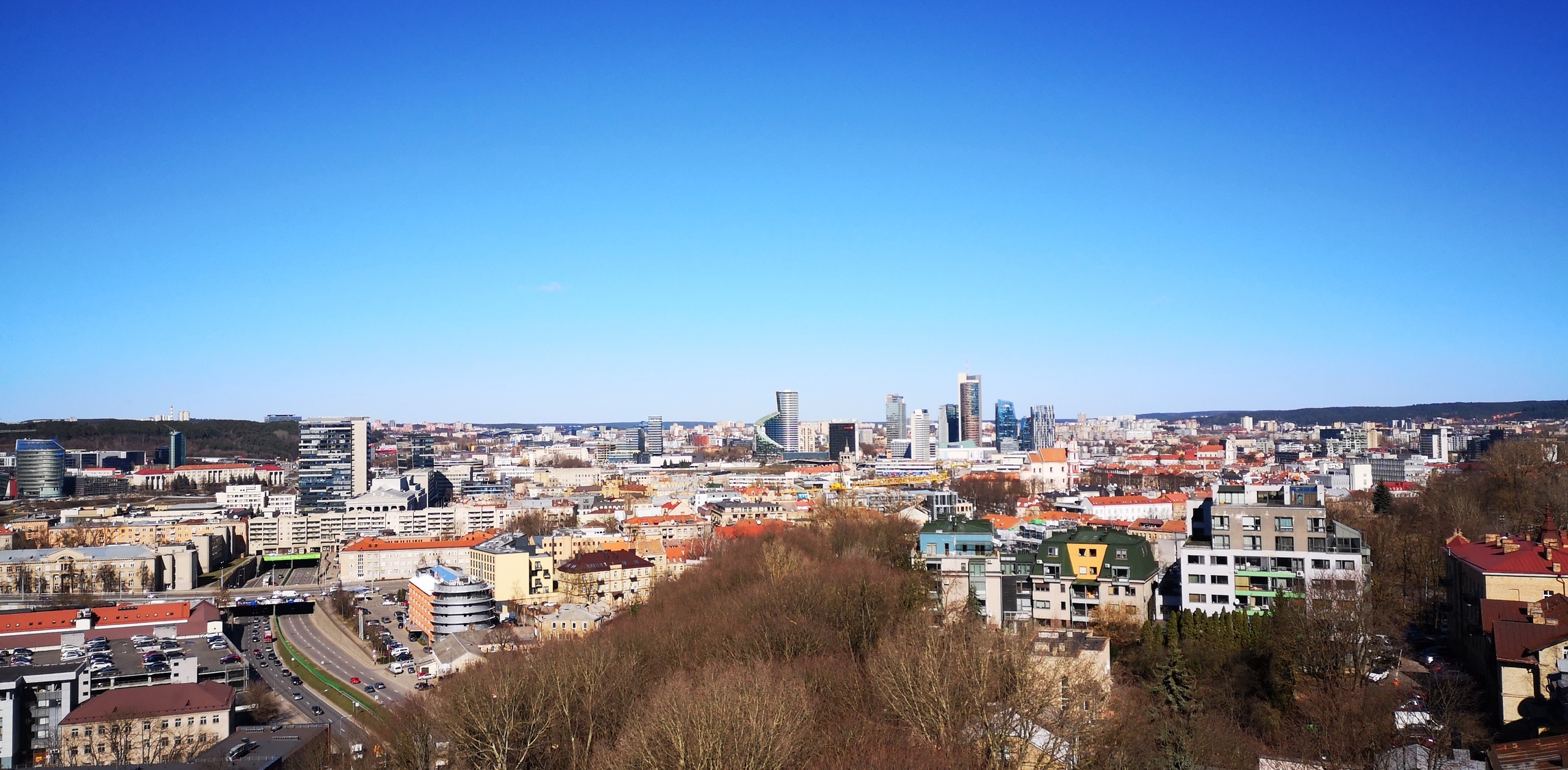 Successful construction management company
Cooperation with us will be cost effective for your company!
Contact us
We are constantly improving
Our senior specialists have been involved with multiple major projects and complex buildings.
Projects
76% OF THE COMPANY'S EMPLOYEES ARE CERTIFIED MANAGERS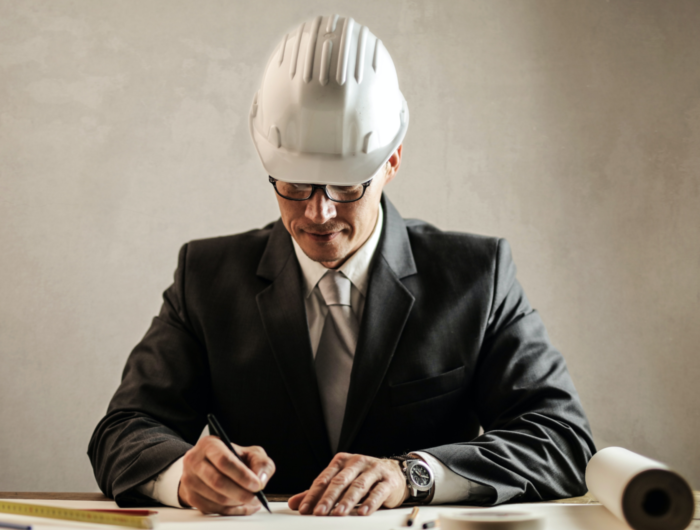 40% OF EMPLOYEES HAVE MORE THAN 10 YEARS OF EXPERIENCE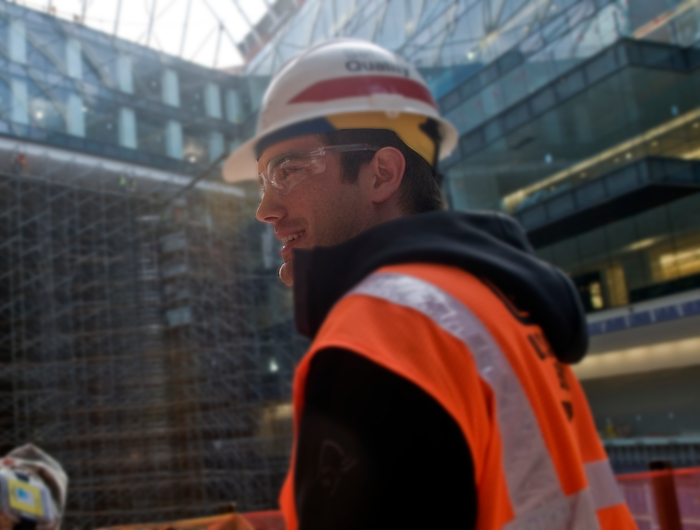 COMPLETED OVER 40 PROJECTS INCLUDING MORE THAN 350 THOUSAND M²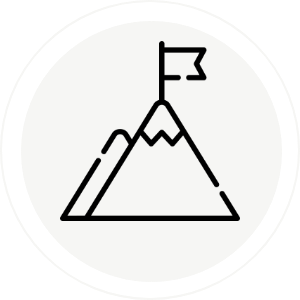 MISSION
To drive engineering, intellectual and creative excellence in any market segment in which we operate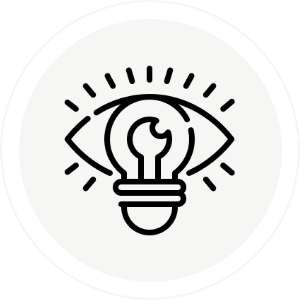 VISION

Respectful behaviour towards customers, partners, government and competitors will ensure respect and mutual trust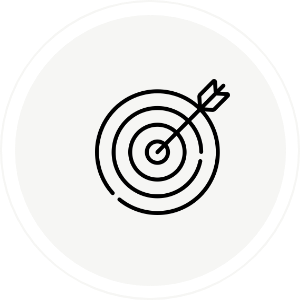 GOAL
To make our service better than the user expects and to make the process enjoyable for everyone
About us
Keista Ltd. is a successful construction project management company. Comprehensive and time-tested experience, an extensive team of specialists, allows us to turn our clients' visions into reality. Improvement, ethical behaviour, trust of our partners and the desire to exceed the expectations of our clients have allowed us to gain the position of a leading company in the competitive construction market in Lithuania.
Thanks to continuous development, extensive work experience, responsible and honest client representation and the desire to exceed the client's expectations, we are confident that our team is ready to implement even the most complex of your projects!
Certification